WELCOME TO DESIGN TECHNOLOGY
"Complete air technology and air conditioning solutions - safely under our wings"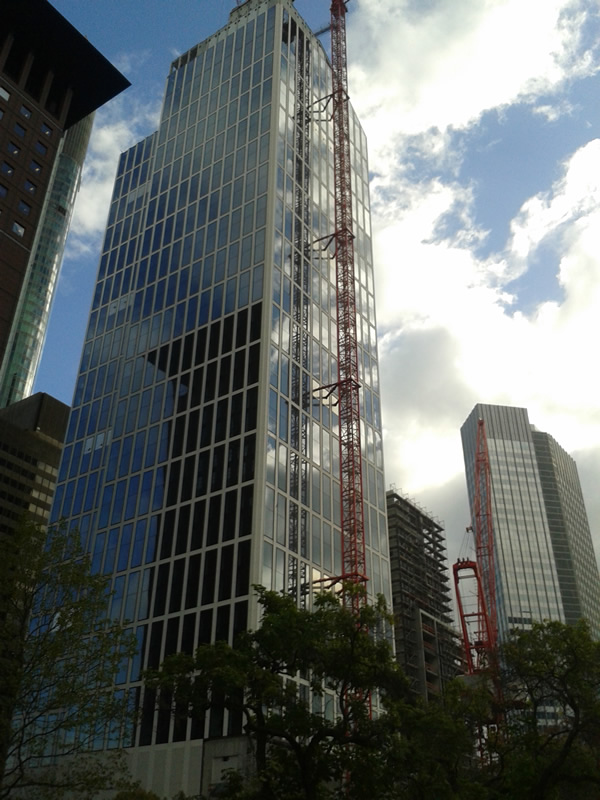 DESIGN TECHNOLOGY Company Ltd. offers a comprehensive solution of buildings, including air conditioning by expert advice, project planning, design technology equipment, supply and installation of equipment and guarantee service.

DESIGN TECHNOLOGY Company Ltd. is an engineering and supply company that has been developing dynamically for more than 20 years. Thanks to our professionally competent staff with years of experience we are successful in the implementation of projects at home and abroad.

DESIGN TECHNOLOGY Company Ltd. creates better working environment not only in industry, commerce, office buildings but also in areas of housing and relax. The company has established high standards not only in the technical solution, but also the quality of engineering services and supply organizations with long-term retention values invested in ventilation equipment.

DESIGN TECHNOLOGY Company Ltd. is aware of being the part of the wider environment and at all stages emphasizes the idea of sustainable development and minimizes the impact of its activities on the environment.
Current implementation - Taunus Turm Franfurkt